1st Precision Medicine in Immuno-Oncology Meeting
Translation Research in Immuno-Oncology
The success of recent, immune-based cancer therapies in generating durable responses in patients across multiple indications has been groundbreaking.
Nevertheless, not all patients respond to such therapies.
Development of predictive biomarkers to assess the likelihood of patient response prior to initiation of therapy is of increasing importance to patients, payers, and regulators.
Issues and examples of work in this domain will be provided in this meting.
Júlio Oliveira
Lúcio Santos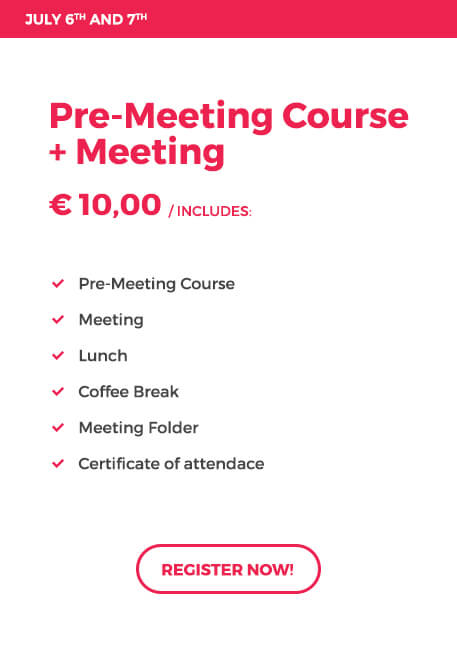 * Registration Deadline: June 29, 2017
** Pre-Meeting Course with limited space available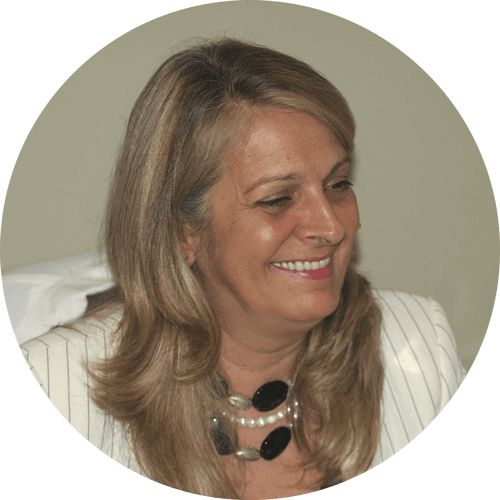 Maria Augusta Guimarães
We welcome you to the meeting 1st Precision Medicine in Immuno-Oncology that has been organized by IPO Immunology Department and IPO-Porto Research Center throught the group of Pathology and Experimental Therapy.
The Immuno-Oncology is a way to gather acknowlegment among Doctors, Investigators and Laboratory Technicians
All IPO Departments involved in this kind of therapies strongly participated on the organization of this event.
We wish you a pleasant two days meeting at IPO-Porto.
Instituto Português Oncologia do Porto Francisco Gentil, EPE
Ligia Silva
(+351) 914 592 380
Jorge Pimentel
(+351) 914 592 380